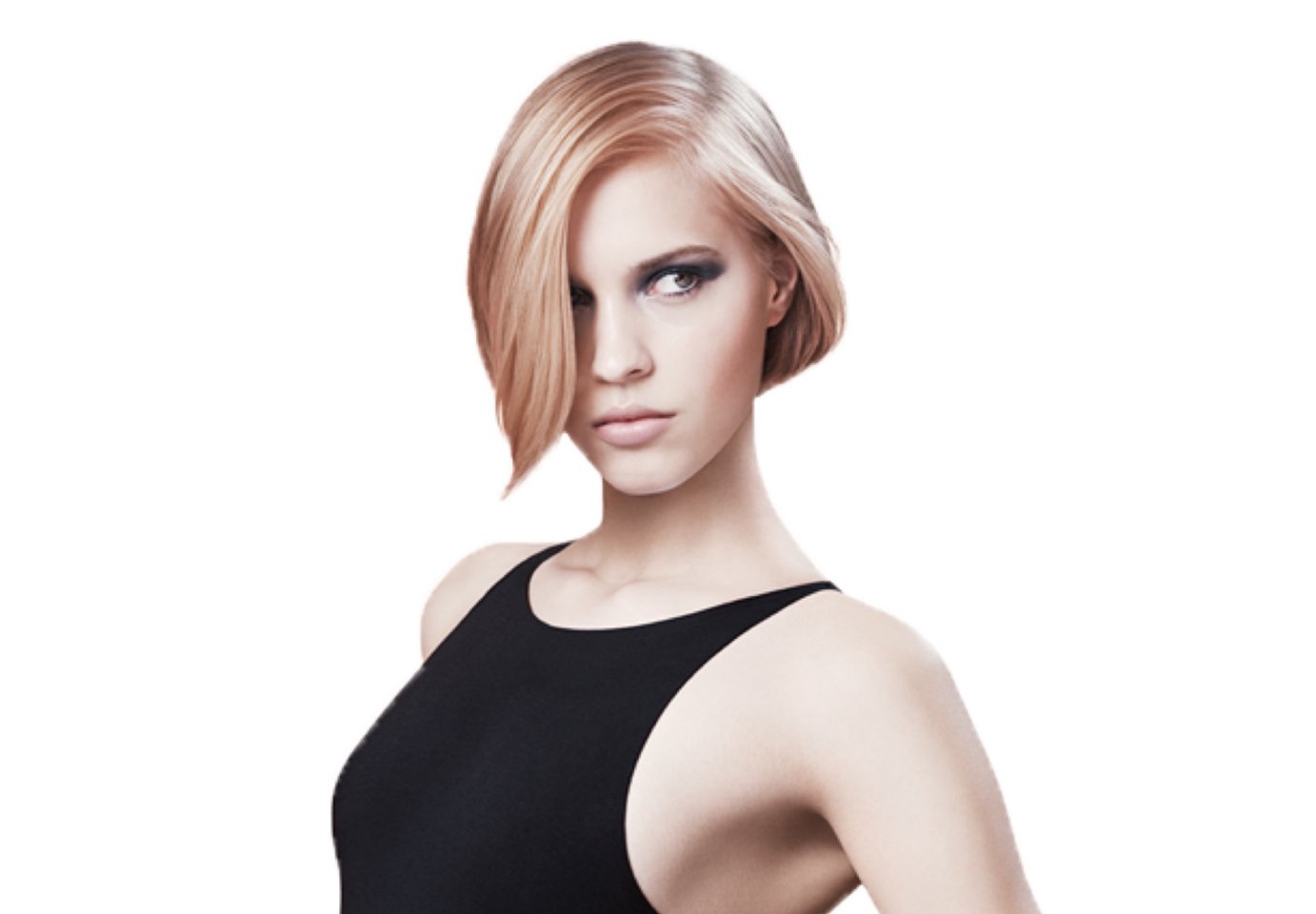 BENEFITS
Reduces hair breakage
Increases hair fibre protection
Improves softness
Truer to tone colour with a more even colour result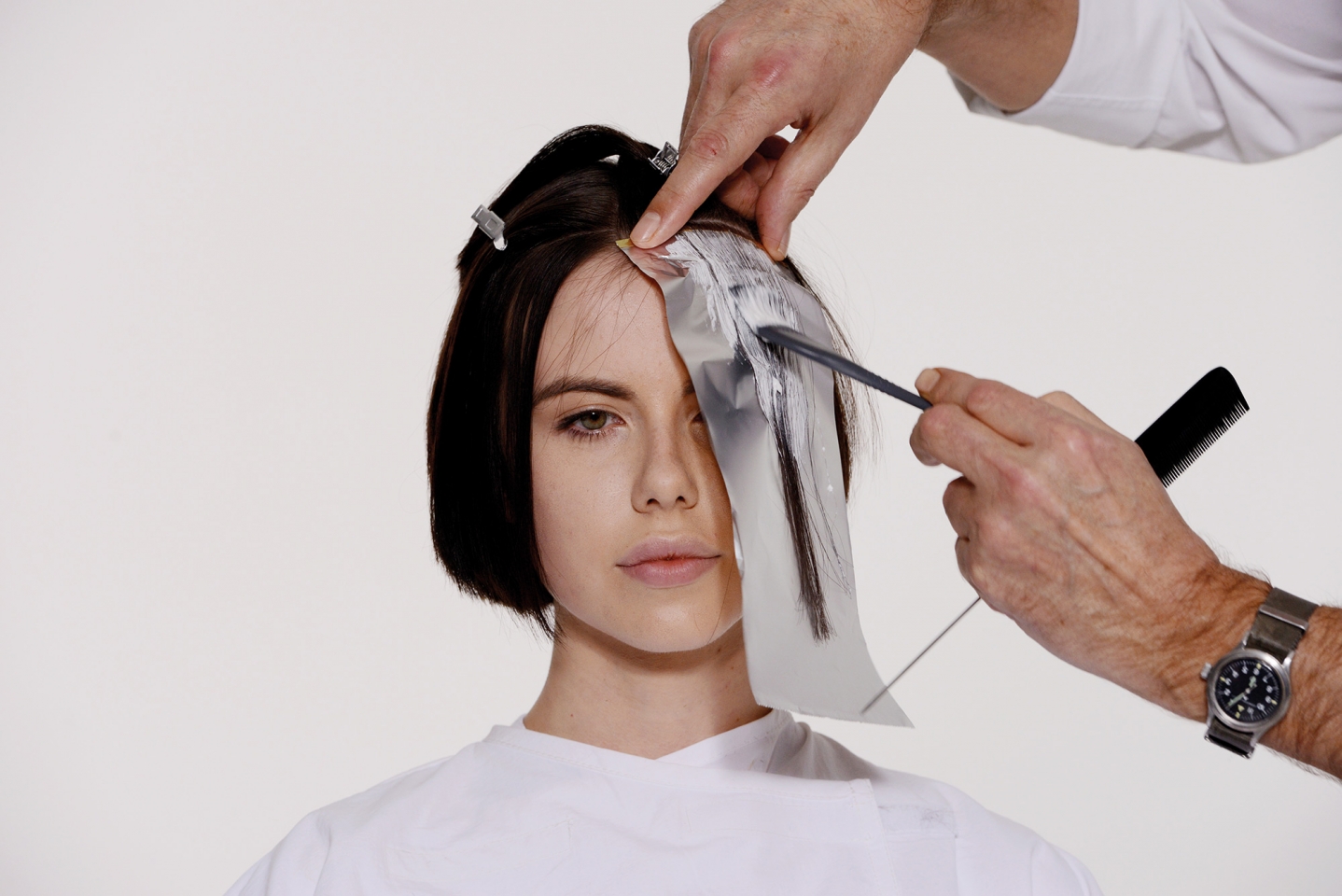 APPLICATION
Apply 5 to 10 pump spray on lengths and ends on damp, clean hair depending on length and density of the hair.
Pre-colour treatment
After applying Magic On , dry the hair under the Climazon for 5 min to activate the Amino Acids, followed directly by our bespoke colour service. Rinse the product out together with the colour and proceed as normal.
Stand-alone service
After applying Magic On, dry the hair for 5 minutes under the Climazon to activate the Amino acids. Rinse the product out and proceed with your normal conditioning and finishing routine.
For a Salon Client
You can purchase these product from your local Salon.